How to Design an Office for Improved Productivity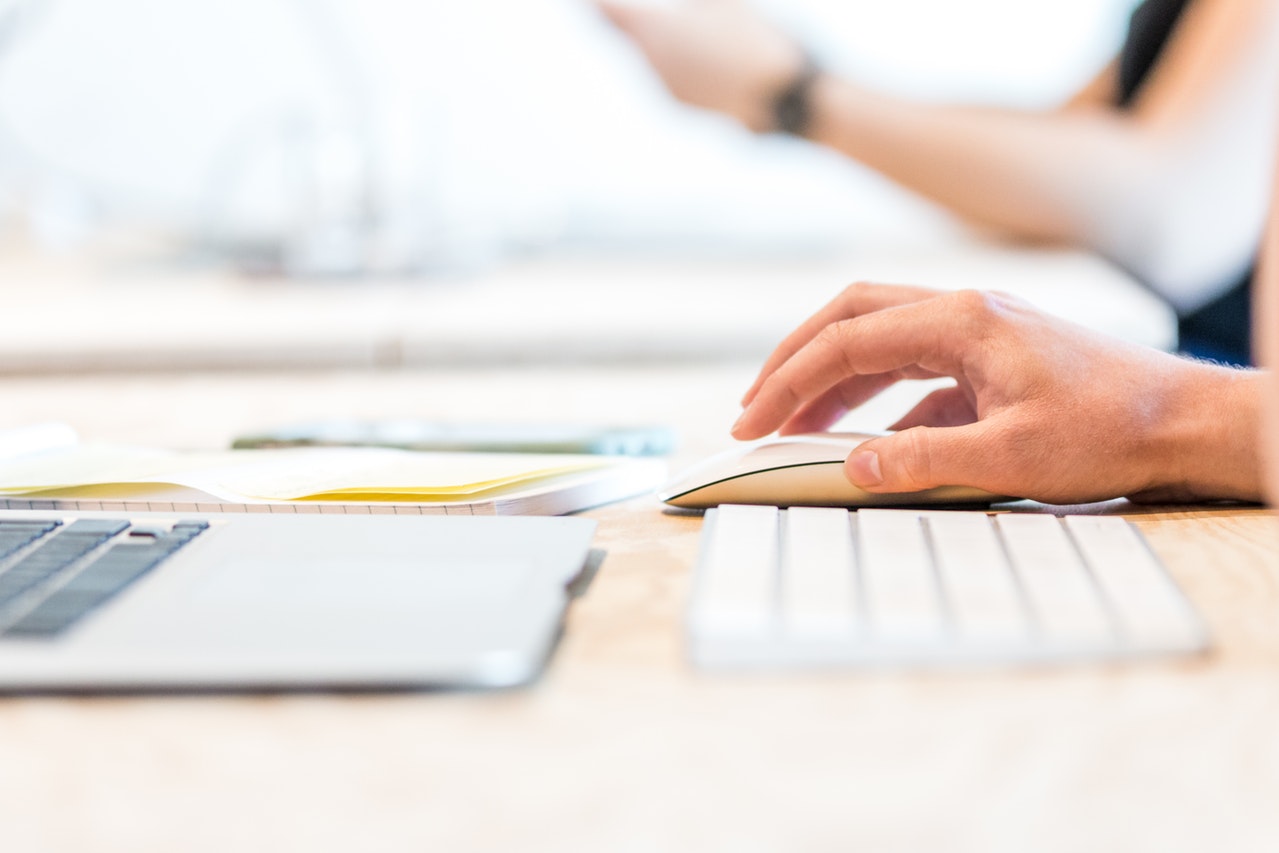 We're living in an era of reviewing and reevaluating everything we took for granted, so why not rethink where and how we do business? Increased productivity has always been a goal, but only recently have businesses allowed themselves the liberty to think outside the cubicle. Aside from numerous office challenges imposed by the pandemic, another variable enters the equation: how to design an office for improved productivity if people largely work outside of the office? In other words, how can a company boost employee productivity considering the new normal?
Every business is unique
There aren't two businesses alike. This makes it vital to make a careful and tailor-made approach to any change in office design affecting productivity. However, the capacity of a company to adapt seems to depend on the industry, company size, and ability of every worker to adopt the change. What makes this transition easier? A meticulous evaluation of every aspect of the company and the way things were done in the past. Who should you rely on to assist you? Only the best commercial designers in the business. When should you embark on this journey? There's always room for improvement in business, and the moment you realize it is the time to do it. In other words, as often as your budget allows it.
Evaluate your basis
How often have you heard that natural light, indoor plants, task lighting, bright wall colors, and ergonomic furniture improve productivity? And yet, if you put all these elements together, they do no such thing? Don't blame the pieces if you can't see the bigger picture. Only once you're familiar with the basis your company rests upon can you improve on it. But never go blindly into office remodeling. First of all, make sure you have everything in place for cleaning your workspace. You can employ caretakers and see to it that janitorial supplies delivered to your door whenever required. Office design is there to bring out the best of your brand but also to improve the amount and quality of your workers' output. However, to know what you should expect from the design, you need to understand your company culture and know your workers. If they are scared of contracting the virus, as a result of touching the doors or seating close to someone, you might consider making some changes to minimize the physical contact. For instance, you can install automatic door openers, insert higher partitions between cubicle walls, revise seating arrangements, etc. to ensure minimal or no contact. Apparently, it is a well-known fact that workers identify with the brand they work for. Making your office stand out makes your workers happy and more productive.
The answer is in diversity
The best teams are as diverse as possible. The clash of various backgrounds in an office is like a primordial soup; it is a base for new, industry-redefining views. So why don't you apply that idea to your workspace?
Up-to-date inventory for a fresh outlook
Modernizing office inventory boosts employee satisfaction only if it also increases their comfort at work and helps them perform their tasks more effectively. Otherwise, it is a waste of money. Before you start remodeling your office, consult the designer on what needs to be replaced. What to do with items you decide to keep? Renting a unit is the easiest and safest way to handle the storage of your inventory during an office renovation. Pay close attention to storage conditions and opt for a climate-controlled, 24/7 surveilled, and easily accessible storage facility near your office.
Zone your workspace
Once again, variety is in the spotlight. If you plan to design an office for improved productivity, you will consider dividing it into zones. Specifically, you will designate eight important areas, allowing your workers to choose the one that suits them best for the task at hand, even if it's just stretching their legs.
Private offices where employees can work in peace without interruption.
An open plan area where small groups can communicate, exchange ideas, or brainstorm together.
A meeting room ideal for the occasional meeting, huddle, or workshop.
A break-room or game room, or both, allows employees to unwind, snack, and chat informally.
An area for flexible working and employees who typically work remotely and occasionally come to participate in meetings.
Strictly confidential area, a room for one-on-one meetings, and important private conversations.
Equipment and storage area, where office inventory is used more efficiently.
Between the zones, a stroll through corridors can induce a change in perspective and refresh focus.
If the amount of office space doesn't allow full zoning, it is always possible to merge two compatible areas through smart design solutions. If the amount of office space doesn't allow full zoning, it is always possible to merge two compatible areas through smart design solutions.
Who you are is where you work
Open space, private offices, and home offices have their advantages, and the trick is to determine who will benefit the most from the specific layout and when. Creating a hybrid office is a solution that has shown remarkable effects in maximizing output. Namely, allowing your workers to work in an environment of their choice is a path to increased productivity long-term. While a staff or recreation room works for some office setups, others would find that an open layout, like those seen in co-working spaces, produces the desired results. In any case, an entertainment room (or section) with some books, board games or even a TV connected to a streaming service like Looptv can be some options that employees might find to their liking when they want to unwind. Having a choice implies being able to change it over time as circumstances change. Continually adapting to the ever-new normal is the true meaning of agile workspace. And it brings excellent results, as much as allowing employees to work flexible shifts, capitalizing on the time of the day when they feel most productive.
A personal touch
An employee who feels a part of the company is motivated to take on additional duties and take the initiative. And making someone feel recognized starts with acknowledging their personality. An office that celebrates individuality, at the same time, invests in a team through a sense of belonging. Simply, the feeling of ownership stems from encompassing employees' personal traits and likes into their workspace. Depending on the renovation budget, a company can do as much as choose an employee's favorite color for their office wall paint or as little as allow an employee to bring family photos, indoor plants, or art to their workspace.
Experts always rely on other experts
If you're not sure where to begin, there are experts who are! Get ready to contact your office designer and prepare to be amazed by your new office and its results. No need to postpone your office remodeling. To design an office for improved productivity, you need only allocate the budget and call an expert designer. With their expertise in commercial design and your knowledge of your company and employees, success is guaranteed.
Meta description: To design an office for improved productivity you need only allocate the budget and call an expert designer to help you out. It's that easy.
Latest posts by Colin Shaw
(see all)