There will be lots of mistakes made along the way, money lost, employees leaving and failed campaigns. even with these mistakes, there is still a chance to get back up and learn from them, making the business bigger and better.
These are the most common mistakes that all businesses make, read them, learn from them and DON't repeat them.
1. You don't have a website
We are living in a technologically advanced world and if you don 't have an effective, functional website then you lack credibility. Hire a website developer if you can't do it yourself and ensure it is kept up to date with correct information and fresh content. 97% of consumers search online for products & services, even on a local scale. That's a lot of business to lose out on.
2. You ignore the competition
While you shouldn't be obsessing about the competition, you need to keep an eye on what it is they're are doing and whether that is proving successful for them or not. Know what makes you better than them and convey that message clearly. Use your knowledge of them to amend your business plan to make you different with a unique selling point. What aren't they doing for their consumers?
3. You don't have a marketing plan
Marketing, marketing, marketing. You need it, it will transform your business and propel you to new heights with regards to profit and exposure and brand awareness. Have a clear strategy for reaching your potential customers.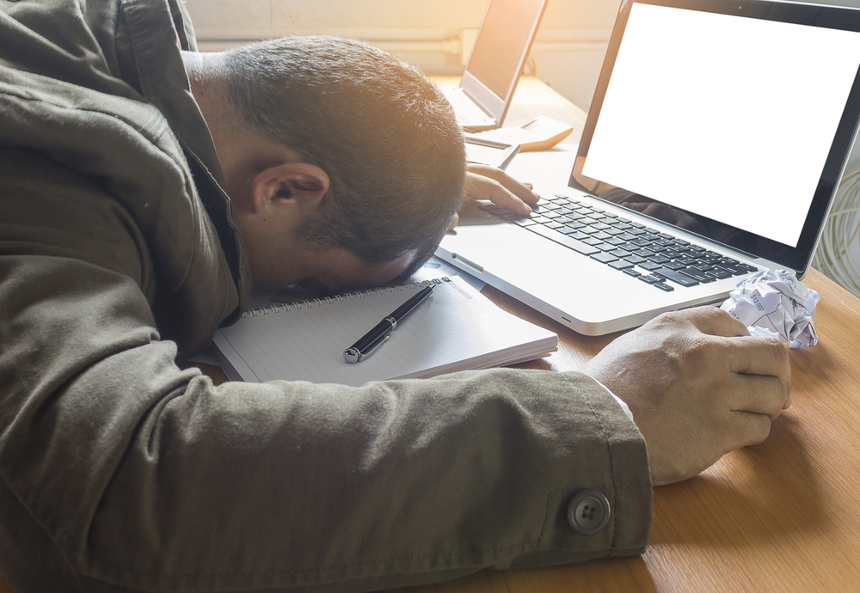 4. Following advice from the wrong source
Everyone thinks they have the business upper hand and will offer unsolicited advice about what has worked for them in the past. You need to assess how valuable this advice actually is for you and whether it is of use to your personalised business model. More often than not it won't work and will leave you out fo cash with strained relationships. Consultants and business professionals will be able to provide you with good, relevant advice that will help you on your business journey to success.
5. Choosing the wrong business partner
Make sure your skills complement each other and don 't jump into a partnership for personal reasons. A business partner should be chosen on their business merit, ensure they know your vision and are 100% on board with it and make it clear what each of your roles entails and the responsibilities boundaries that you have.
6. Getting the right team
As your business grows so will your team and they are an integral part of the success of the business. Hiring a large team of people is not always necessary, use an employee's transferable skills to minimise salary expenditure and take a look at your profit margins and workload to fine tune the recruitment options.